After leaving the farm you come to the town of Tomah, named after an indian chief from the area. At one time Tomah had a large repair yard, so that's what I modeled. here is an overview it's 2' wide and 9' long.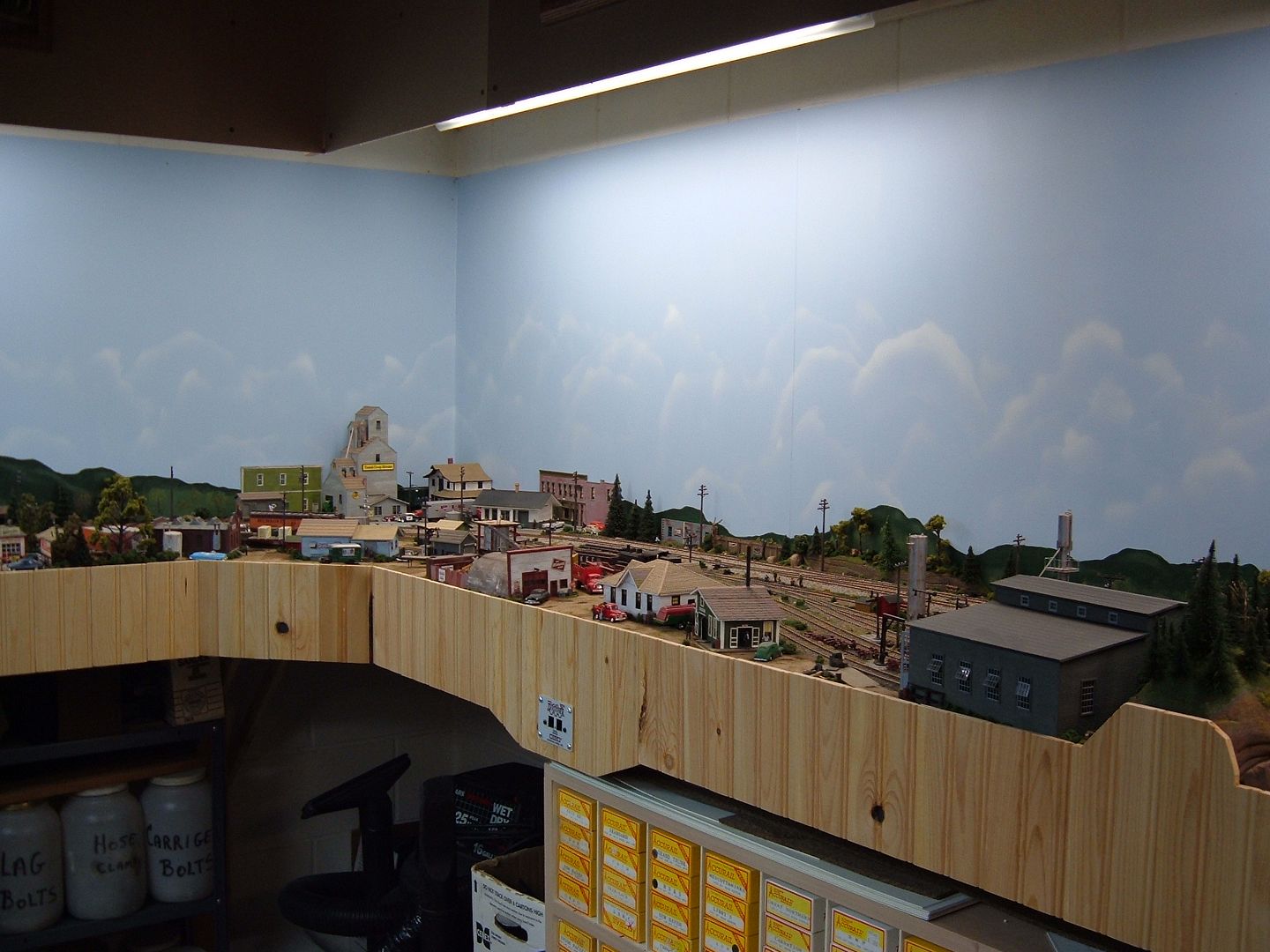 here is the car barn repair area. the original barn was 300' long and 16 stalls wide, I had to compress it alittle.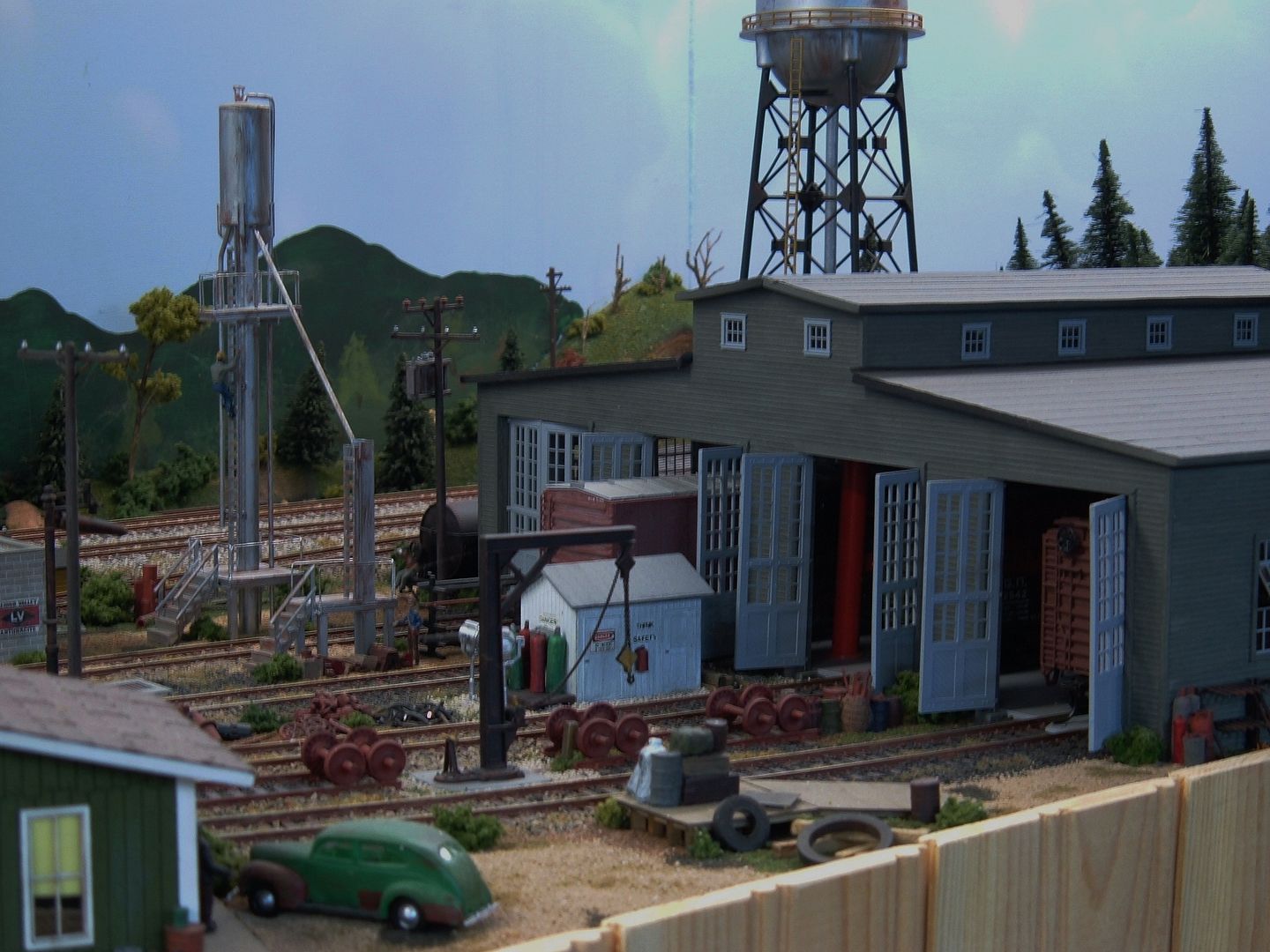 the yard office and boiler house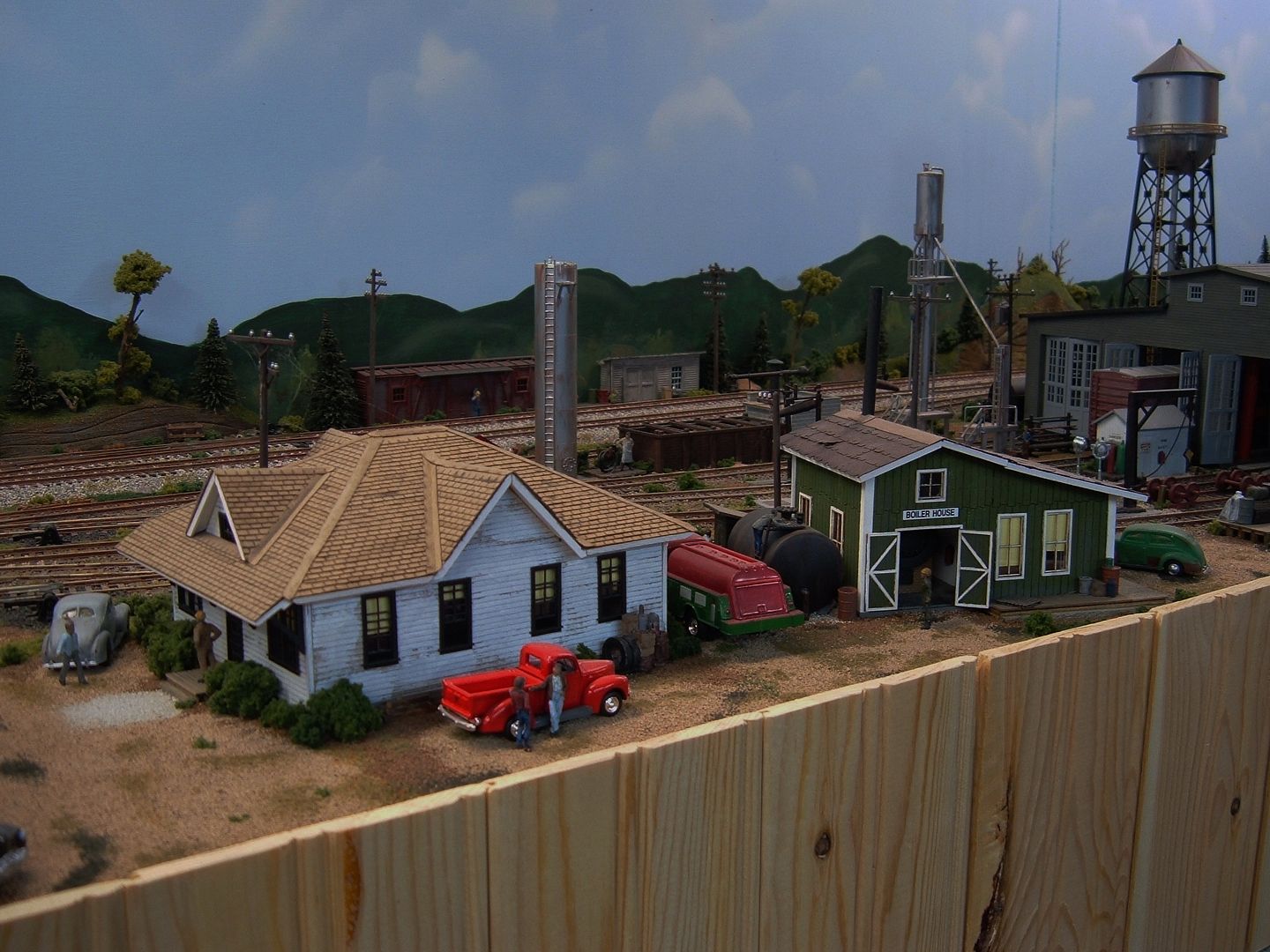 there are only two structures still left in the yard, the office and a large curved team dock.
8-)
Andy Kramer - modeling the Milwaukee Road in Wisconsin
The Milwaukee Road is alive and well and running in my basement
<!-- w --><a class="postlink" href="http://www.milwaukeemodelers.net">www.milwaukeemodelers.net</a><!-- w -->