On the other side of Orange Mill the track turns South again and goes through New Lisbon. Here is an overview shot, the section is 2' wide and 7'long.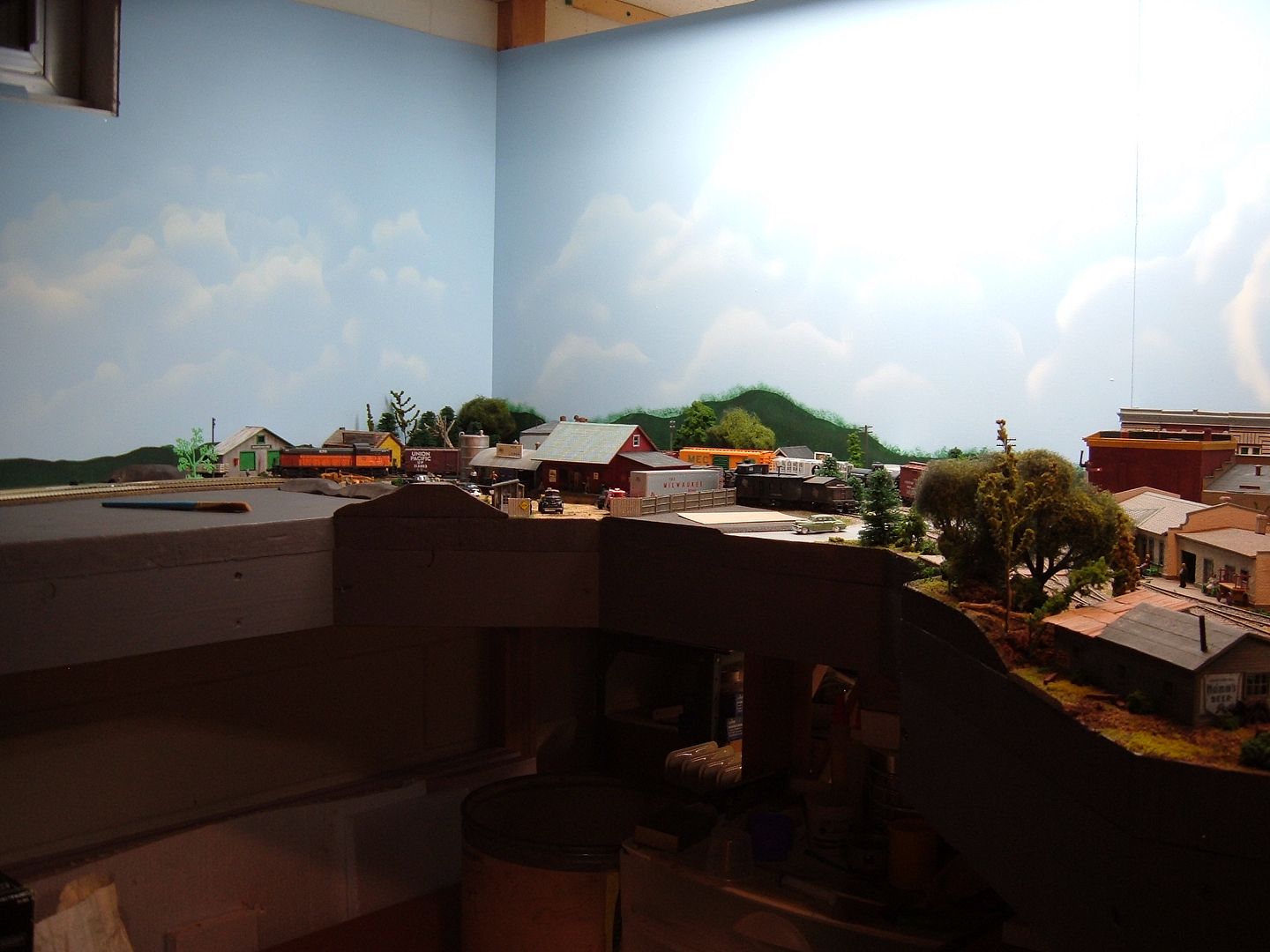 First thing you come across is the feed mill and some line shacks.
then the station, in the background you can see the town itself.
8-)
Andy Kramer - modeling the Milwaukee Road in Wisconsin
The Milwaukee Road is alive and well and running in my basement
<!-- w --><a class="postlink" href="http://www.milwaukeemodelers.net">www.milwaukeemodelers.net</a><!-- w -->