While being a member of Big Blue I am also a member of The
Anthracite Railroad Historical society
<!-- m --><a class="postlink" href="http://www.anthraciterailroads.org/">http://www.anthraciterailroads.org/</a><!-- m -->
I joined them about a year ago and I have to say that They have a very warm welcoming atmosphere, similar to the folks here at The Gauge. we meet here
At the former Philadelphia and Reading station in Quaker town PA. It's a beautifully restored building with a hobby shop right next door.
Too bad that I have never been there during business hours
.
Parked behind the station is some equipment, including this RS-1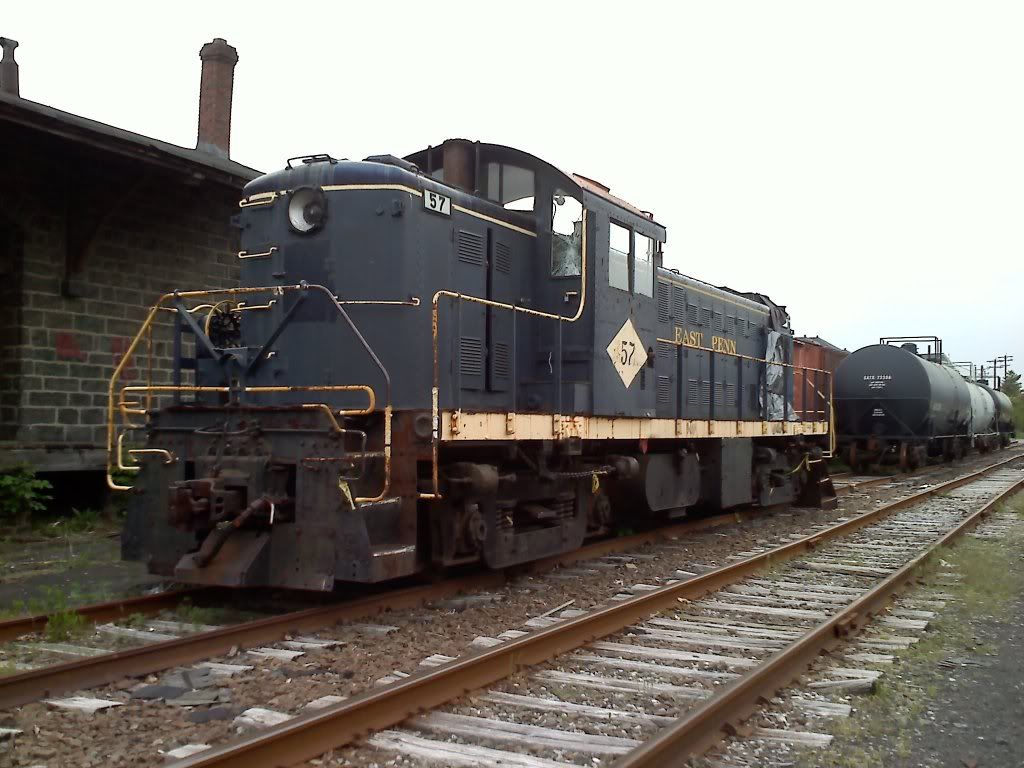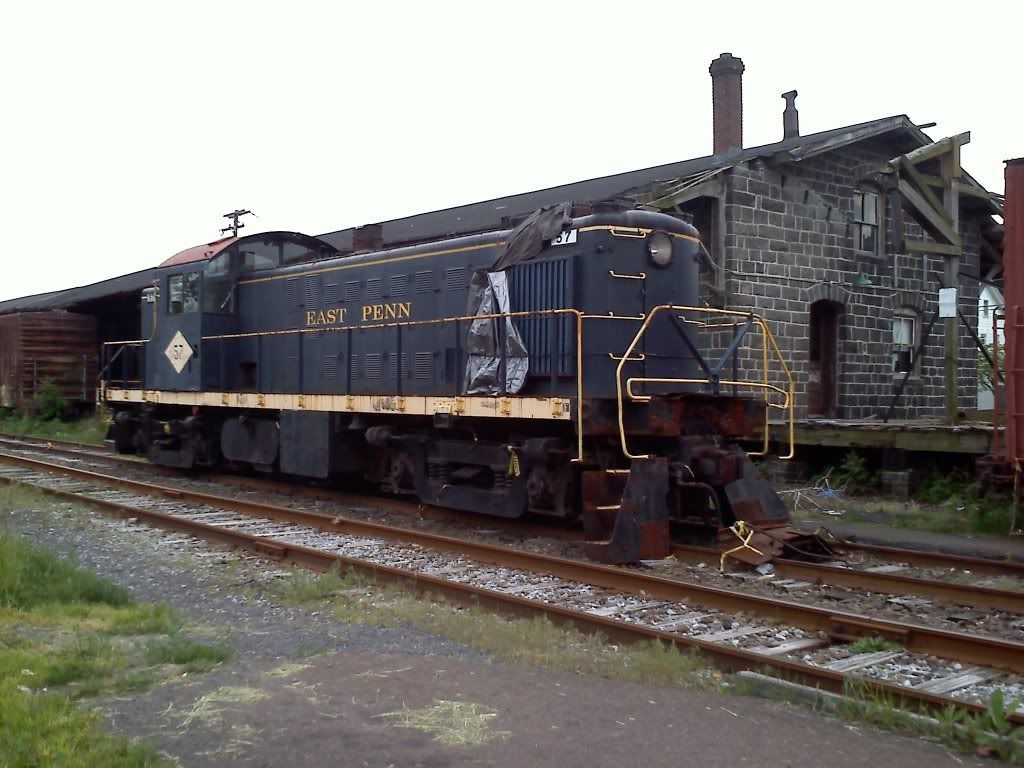 and the Tracks are still in use so the rolling stock changes regularly.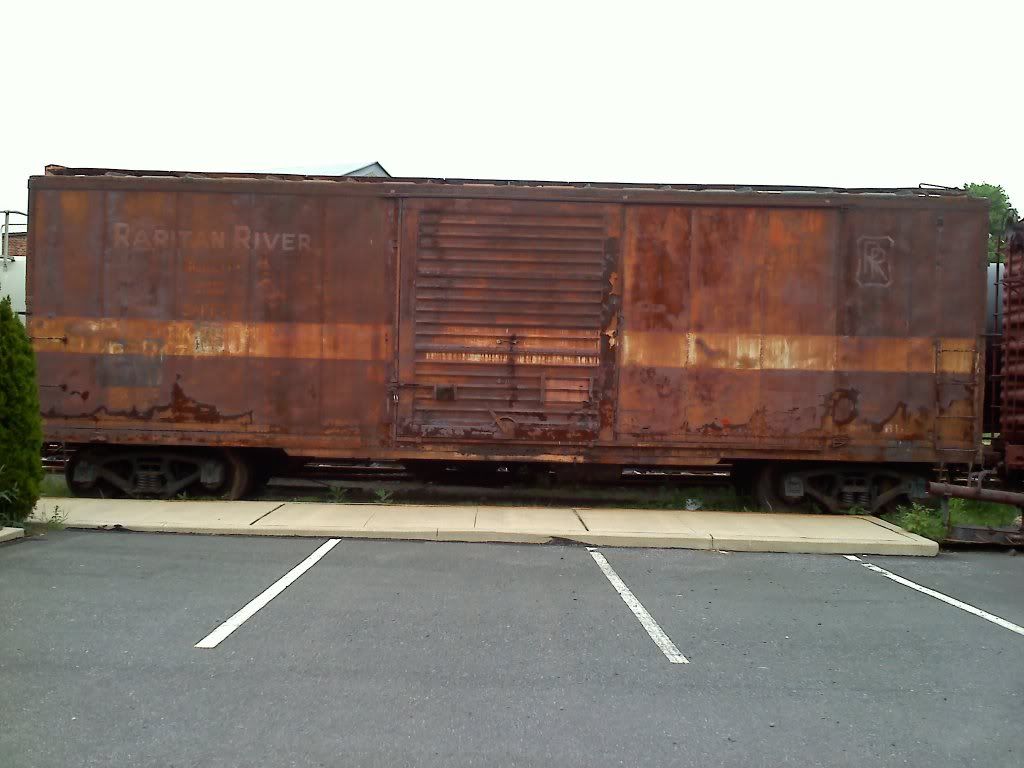 This summer the ARHS will hold it's convention at Steam town in Scranton PA. ,and will also be there this Sunday to continue the restoration of our F-3 A-B-A set. I can't mare it there this Sunday but will be there in the feature to lend a hand with the work (I'll get plenty of Pics for you).
http://picasaweb.google.com/anthracitera...0806276034