I've had an old HOn3 reefer sitting in my parts bin and I thought it would be a good candidate for a rebuild. I'm not sure of it's lineage it came with printed basswood sides and cast metal details.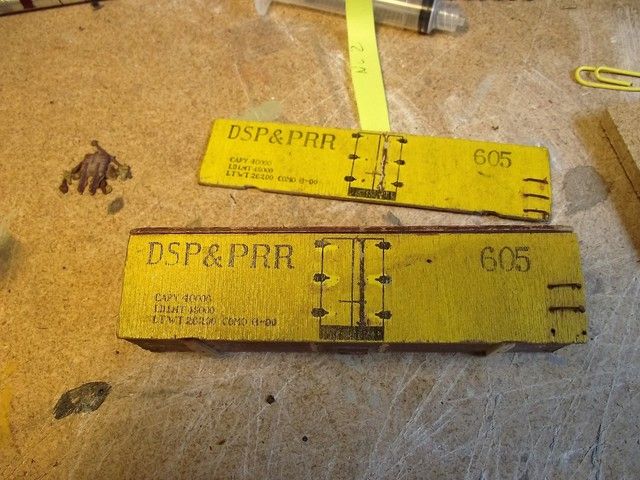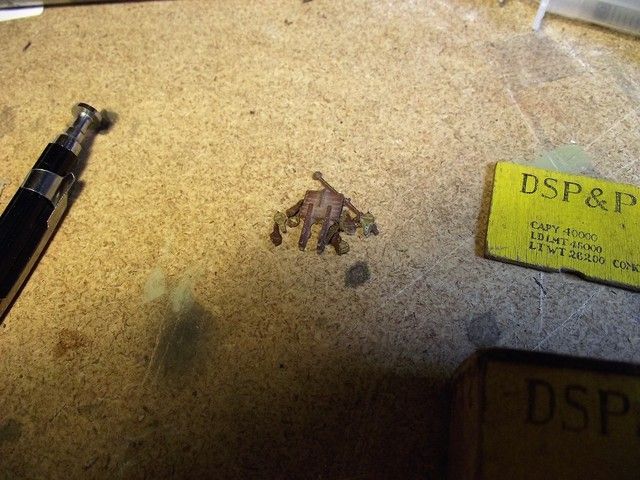 I peeled off all the metal castings. It was missing enough of them to make them unusable except for spare parts on other projects.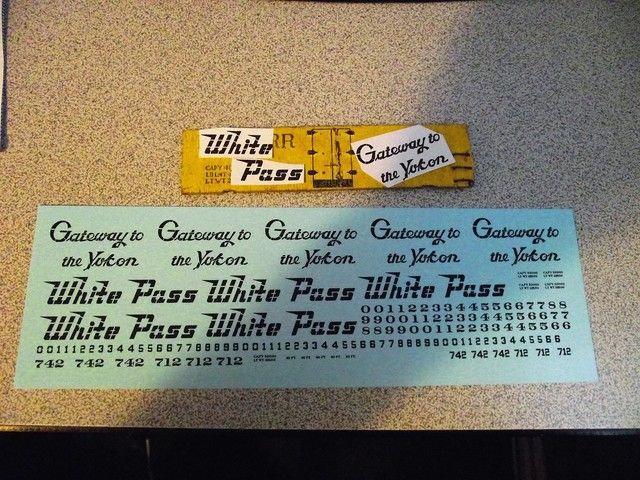 I ordered a set of decals off ebay for White pass and Yukon. The original set was for a boxcar and in yellow but the seller was able to print me a set in black, for a reefer.
From Grandt Line I got:
D&RGW HOn3 reefer hardware set
D&RGW Bolster and end beam set
and a set of 6" queen posts
Now this isn't going to be an entirely prototypical WP&Y reefer. Their's has a metal frame where I plan to build a truss-rod frame for mine. It's more of a freelance deal.