2019 auction #2: HO scale Snow Plow and Tender----
Here's the surprise of a lifetime, remember the thread where our good friend Doctorwayne was showing us how he built these cars? Well, you didn't know at the time that he was doing it to present them at one of our Big Blue auctions. You can view the build
right here
, and we're posting a few pictures in this thread to keep you reminded of the awesome work that Wayne produces. We are pleased that he offered to do this for us and will certainly help to keep Big Blue running. This is a rare opportunity to own a treasured item built by one of the best modelers we have run across.  
Now, let's get started. We are offering an HO snow plow and tender as shown in the build thread and in the photos below, to the highest bidder. Here are the bidding rules:
There is no minimum bid and no reserve, the highest bidder at the time the auction closes will get the car.

Please keep you bid raises in increments of

at least

a dollar or more.

You can bid publicly by posting it in this thread. This thread is for bidding only; any comments or questions should be made in this thread or by PM to either ezdays or ngauger. Non-bid posts will be deleted from this thread.

If you want to enter an anonymous bid (just like the rich and famous do), you can PM either ezdays or ngauger and we will bid on your behalf, (we will post the bid amount, but keep your name confidential, just like at those big auction houses). You may also want to give us the maximum you would want to go and we'll bid for you by adding one dollar above the last bid, up the maximum that you have set, again, just like Christie's does for the big boys.

The auction will run until Saturday, June 22nd at which time we will announce the winner and ship the car to them.

The successful bidder will pay all shipping costs. That cost is estimated to be in the $10 to 15 range, but will depend on the destination. It is shipping from Canada.

Payment can be by PayPal, check or MO. We will give the winner instructions on how and where to pay.


Remember, 100% of the proceeds from this auction is to help keep Big Blue running, so we are depending on you for your support and hope to give
something back in return.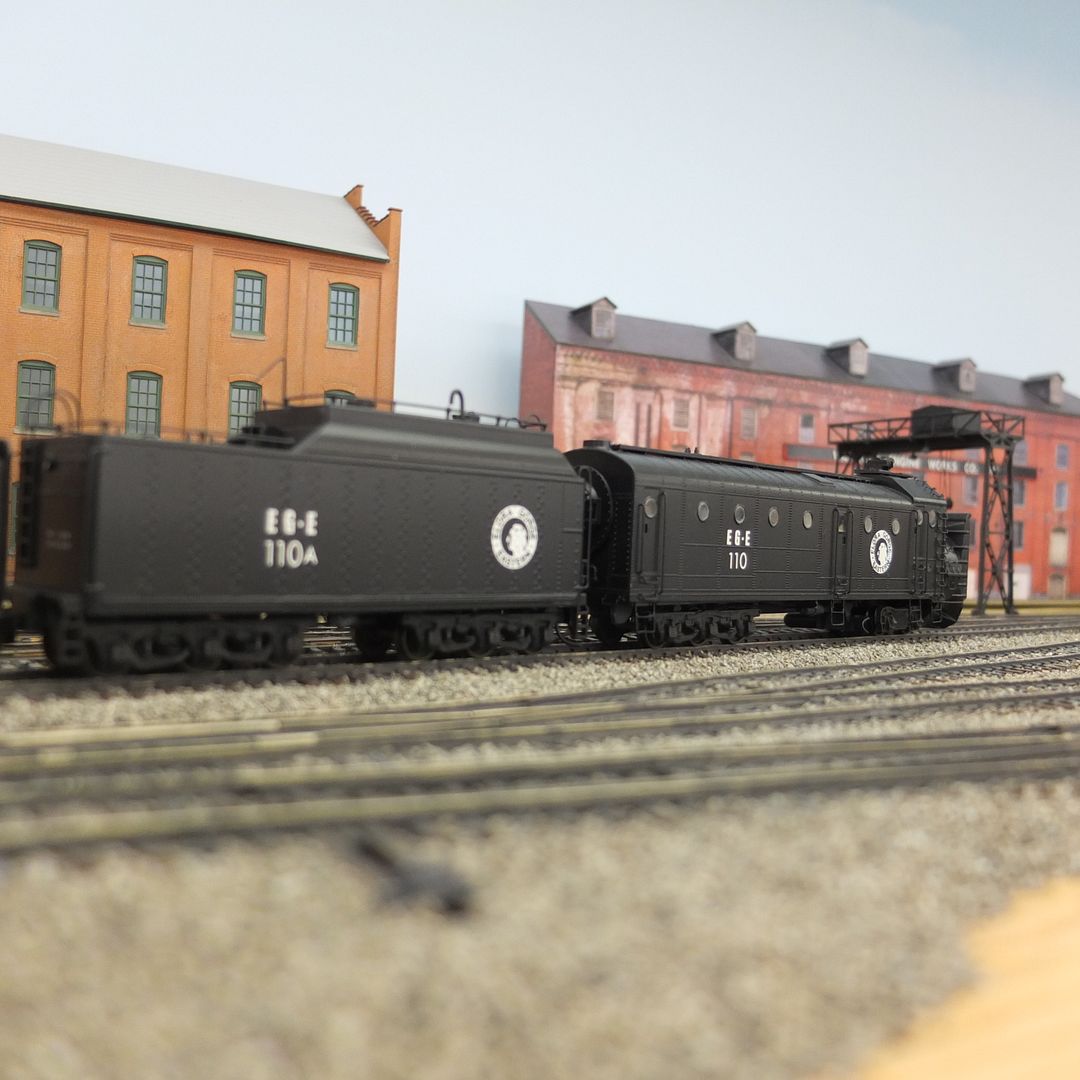 Don (ezdays) Day
Board administrator and
founder of the CANYON STATE RAILROAD