Weekly Photo Fun 12/13 - 12/19/19
WPMA-19 makes a pick up of two car at Jersey Freezers.
Bruce
A Christmas tradition on the Leetown Division is the Santa Special which visits all the communities along the line.This year U4A #6400 will be the head end power with Santa himself on the throttle leading the charge---Rudolph has the honour of taking the lead on the 25th.
Here are some photos I took last ]year at the Sebring Model Railroad Club, in Ohio...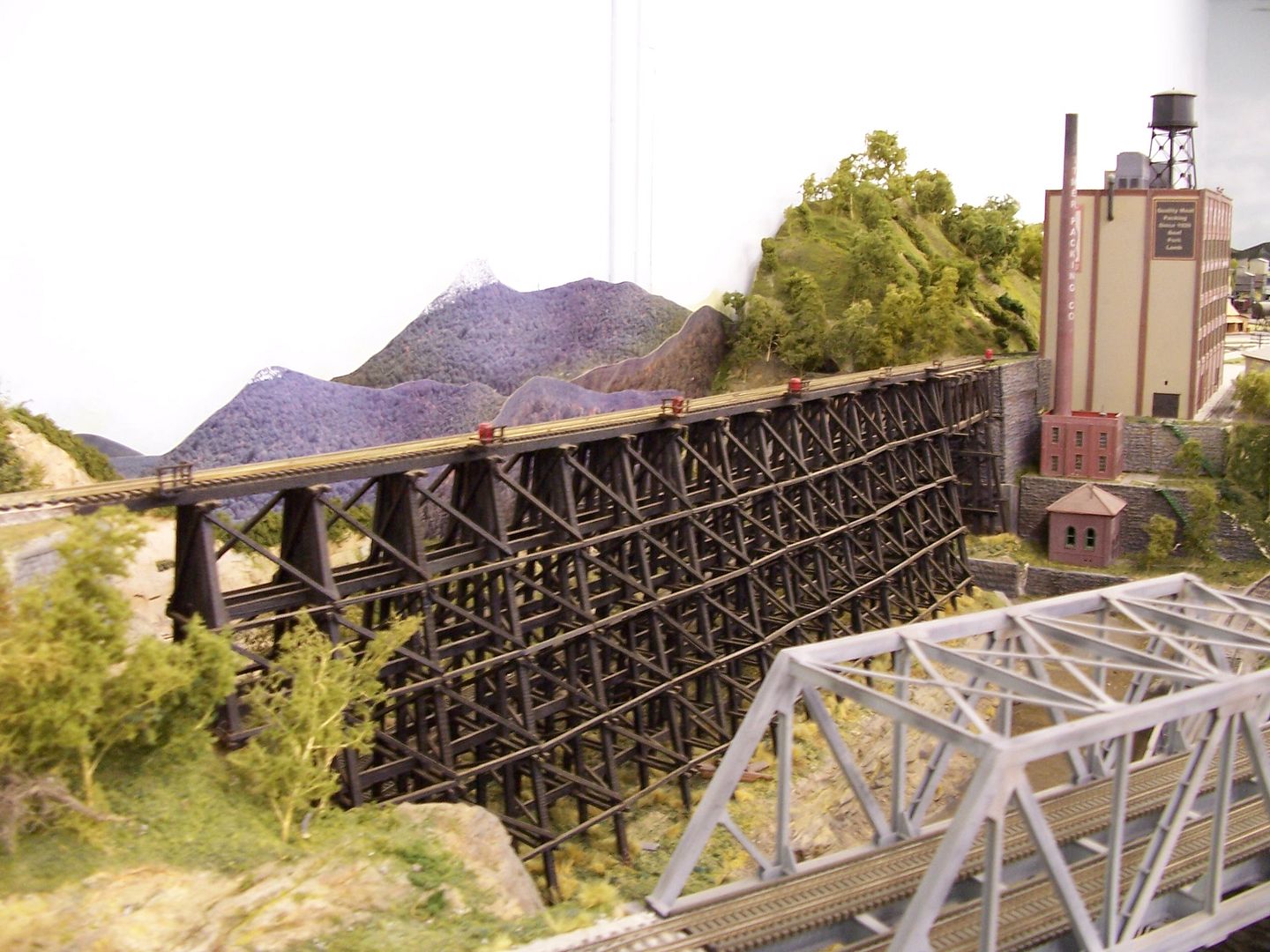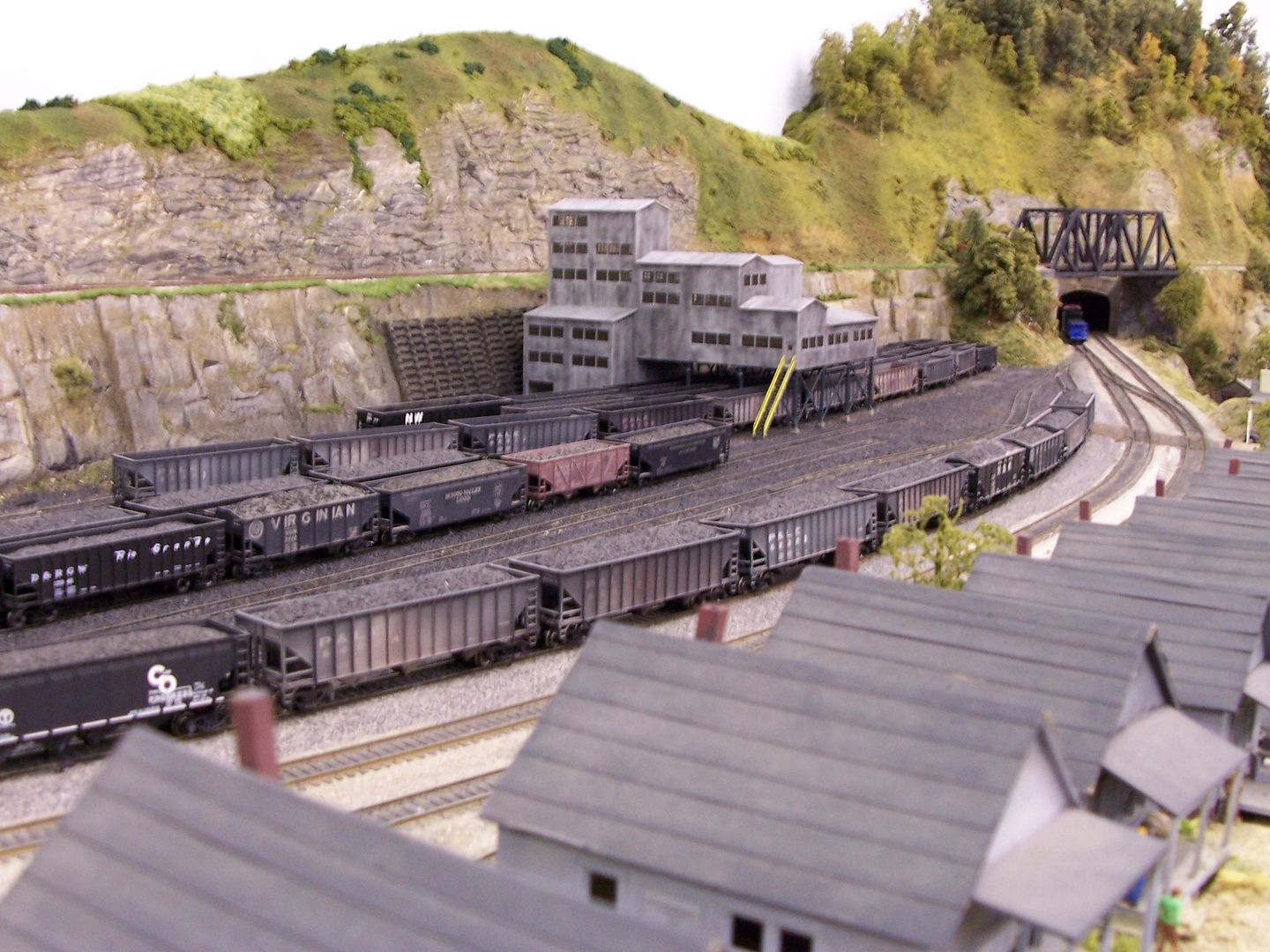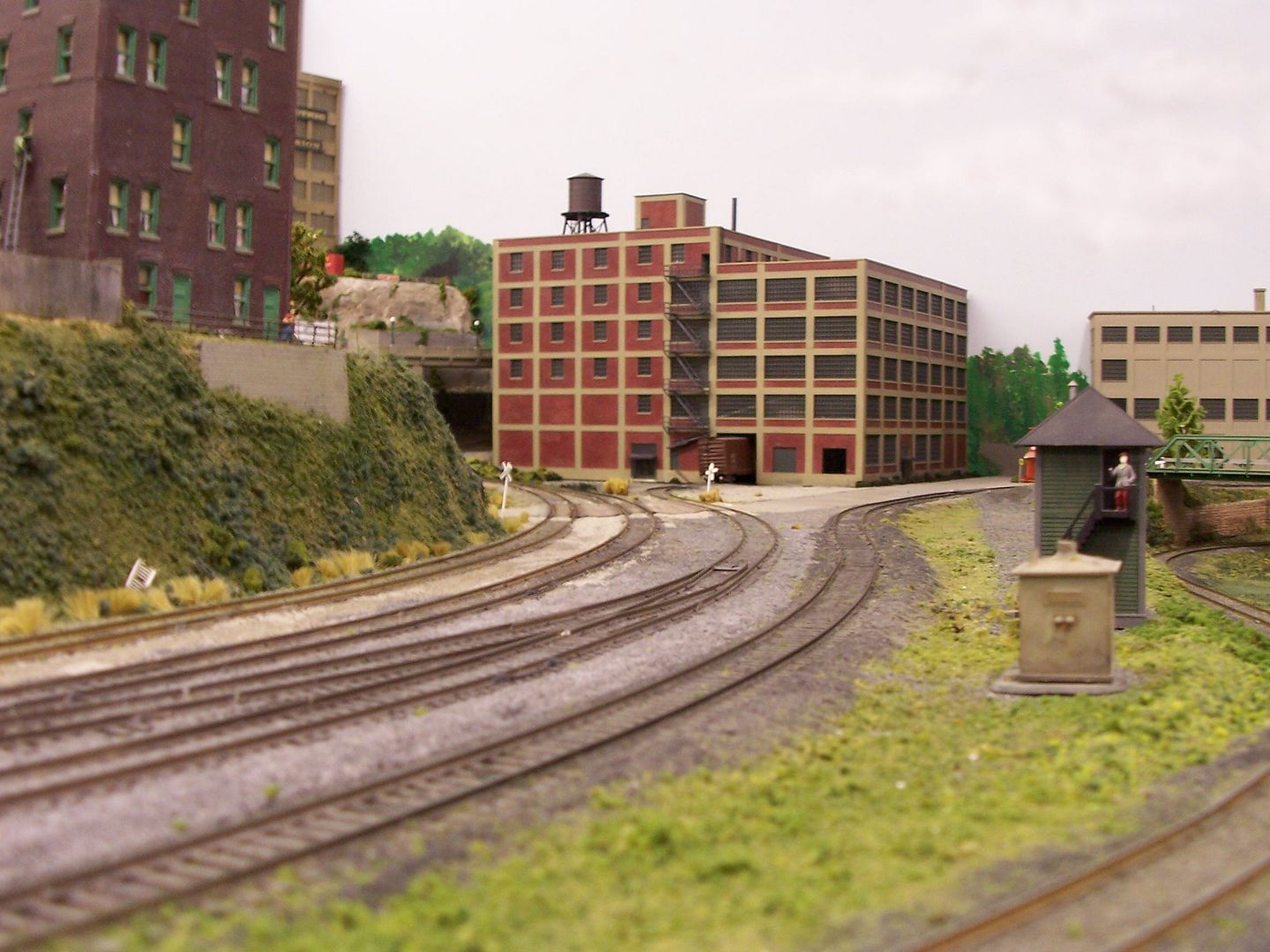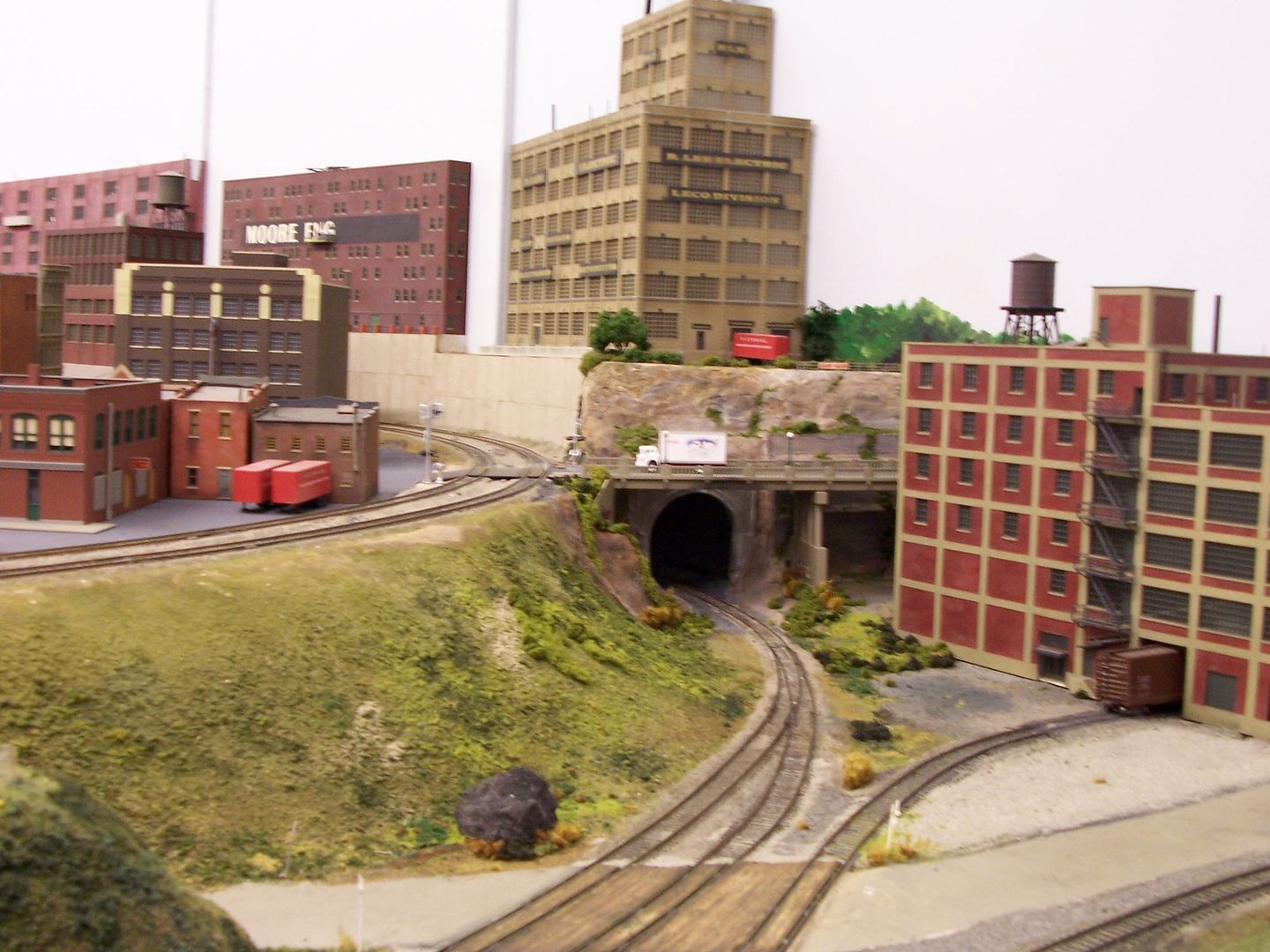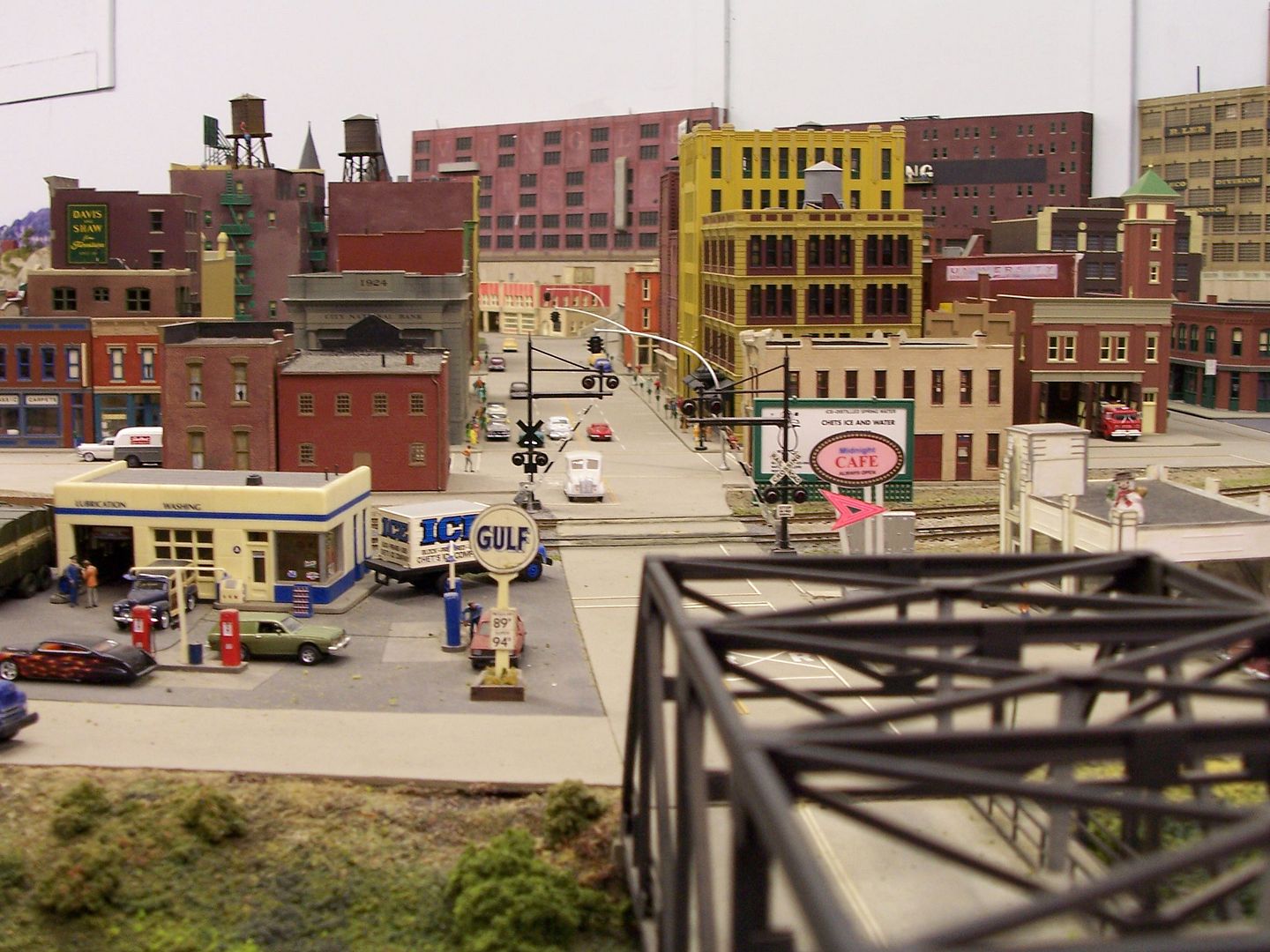 Wayne
Users browsing this thread: 1 Guest(s)